5 Benefits of Solid Wood Furniture
La-Z-Boy Southeast | June 11, 2020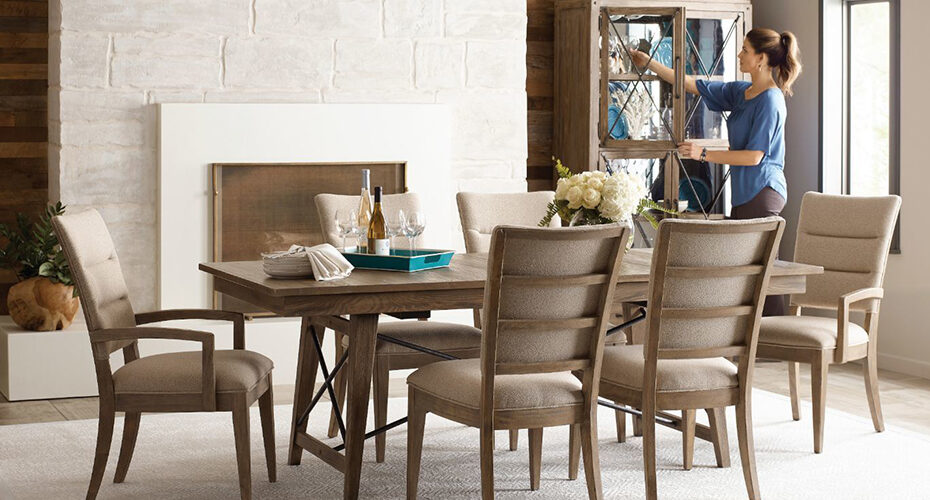 Are you interested in learning the undeniable benefits of solid wood furniture?
At La-Z-Boy Home Furnishings & Décor, we love timeless wooden furniture you can hand down for many generations.
In this article, we'll take a look at five advantages and benefits of solid wood furniture.
1) Strength & Durability
Solid wood furniture is extremely strong and durable. It also requires little to no maintenance.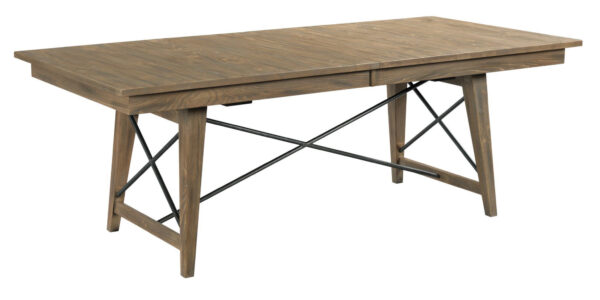 Most solid wood furniture is made out of hardwoods like oak, maple, or walnut.
These trees are known to stand for hundreds of years while withstanding harsh conditions.
Natural and sustainable materials like hardwood offer long-lasting strength and durability.
2) Easy Maintenance
It doesn't take a lot of maintenance to keep your solid wood furniture looking great.
Wiping down your furniture with a wood cleaner like Murphy's Oil Soap will maintain the shine.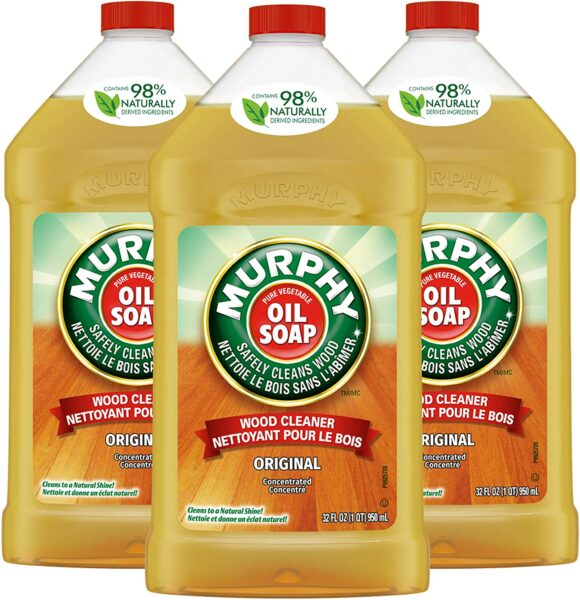 Murphy's Oil Soap can be used on wood tables, cabinets, doors, and even hardwood floors.
It's also important to keep water or large amounts of dust from settling on your wood furniture.
Always be sure to use a coaster.
3) Unique Natural Beauty
One of the reasons homeowners love solid wood furniture is because of it's unique characteristics.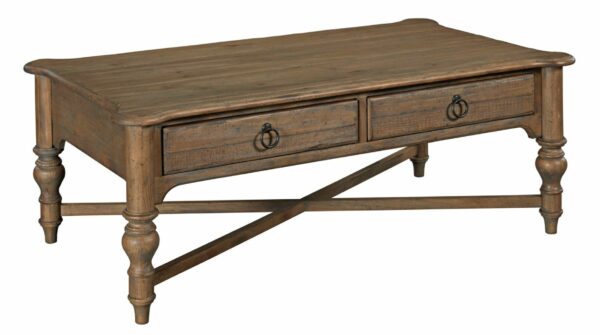 When you take a close look at solid wood pieces, you may notice variations and imperfections:
Knots: Will occur naturally during the growth of the tree.
Grain: Varies based on how the tree was cut.
Color: Wood closer to the bark will be lighter and closer to the center will be darker.
These natural imperfections do not reduce the structural integrity of solid hardwood furniture.
However, it will make each piece one-of-a-kind with unique natural beauty.
4) Refinishing Options
Another one of our favorite benefits of solid wood furniture is how it can easily be refreshed.
Refinishing old wooden furniture breathes in new life and doesn't cost a lot of money.
You can give wooden furniture an entirely different look by sanding, staining, or painting.
5) Lifetime Value
Solid wood furniture will have a higher price point than pieces made with cheaper materials.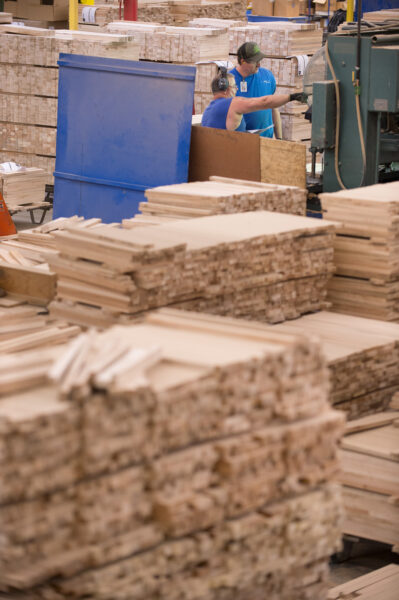 This is due to material and labor costs. Especially when it comes to handmade furniture.
However, furniture made out of solid wood will last much longer than furniture made out of veneers, plastic, or particleboard.
Although you may pay more upfront, the lifetime value of solid wood furniture will be much higher than cheaper options.
Check Out These Additional Resources
There are many benefits of solid wood furniture including durability, easy maintenance, and lifetime value.
At La-Z-Boy Home Furnishings & Décor, we have a wide range of solid wood living room, dining room, and bedroom furniture.
Here are some additional online resources you may like to take a look at:
We'd be happy to help you bring your dreams to life at any of our locations in NC, SC, and GA.