La-Z-Boy Talladega Recliner Review
La-Z-Boy Southeast | January 15, 2020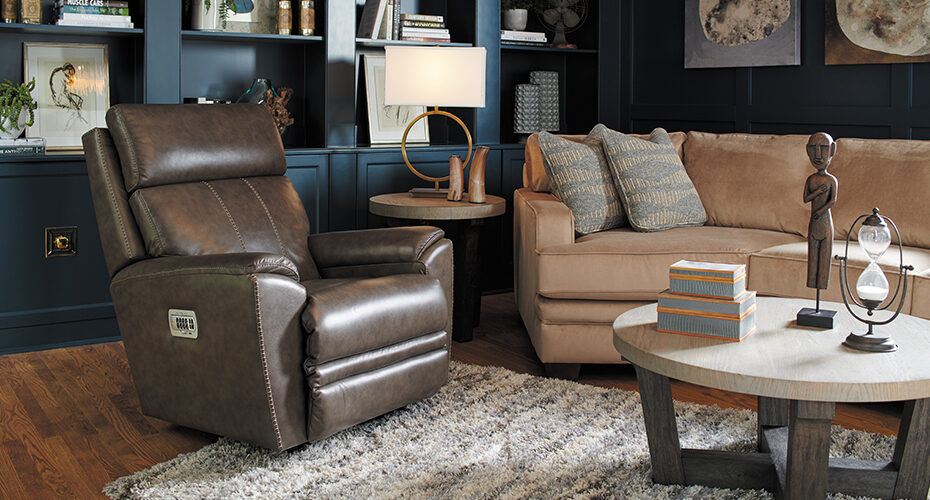 Are you looking for a La-Z-Boy Talladega Recliner review that highlights the features, dimensions, and upgrades available with this reclining chair?
At La-Z-Boy Home Furnishings & Décor, we've helped thousands of people find the perfect recliner for their body type and unique needs.
In this article and video review, we'll help you narrow down the search so you can find the recliner that's right for you.
Product Features: La-Z-Boy Talladega Recliner
The La-Z-Boy Talladega Recliner is designed for maximum style and exceptional comfort.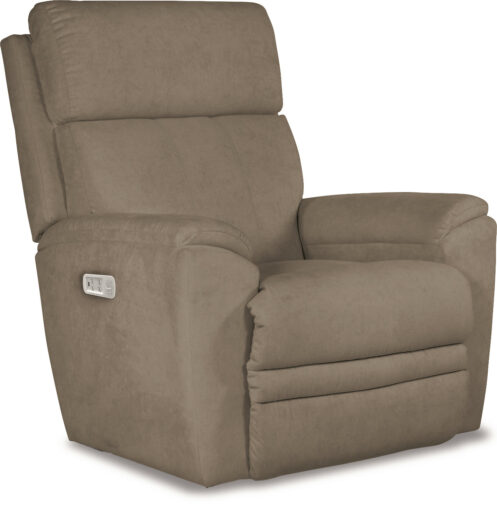 Talladega puts you in the driver's seat with an ultra-plush chaise seat and legrest.
The Talladega also has seven patented features you'll only find on a La-Z-Boy Recliner:
Lower Back Support
Recline & Rock at The Same Time
Three Locking Footrest Positions
Sixteen Locking Rocker Positions
Four-Sided Frame Construction
Dual Locking Footrest
Contour Cut Foam
La-Z-Boy Recliners are constantly researched and developed to create new features that will make them even more comfortable.
Product Dimensions: La-Z-Boy Talladega Recliner
The La-Z-Boy Talladega Recliner has padded arms with a tall foam back. Plus, it's comfortable for most body types.
However, we recommend this recliner for those taller than 5'10″ because the tall back will not fit shorter body types well.
Body Depth: 39.5″
Body Height: 44.5″
Body Width: 38.0″
Seat Depth: 21.0″
Seat Height: 20.0″
Seat Width: 21.0″
You can make sure you're picking a recliner that fits you best by visiting one of our locations and getting fitted.
Product Upgrades: La-Z-Boy Talladega Recliner
La-Z-Boy Recliners come in more than 900 different leathers and fabrics.
Plus, they offer the widest variety of custom upgrades in the recliner market. Here are some of the options you can choose from:
Reclining Options: Manual. Power.
Handle Options: Standard. Elongated. Silver Arc Handle. Left or Right Side.
Base Options: Standard. Swivel Base.
Cushion Options: Standard. AirForm Memory Foam Cushions.
The Talladega is also available with massage and heat to help you recover from a long day.
Check Out These Additional Resources
We hope this La-Z-Boy Talladega Recliner review has helped you narrow down your search for the perfect recliner.
Here are some additional online resources you may like to check out:
If you have any questions, we'd be happy to answer them at our locations in NC, SC, and GA.