How Much Does Leather Furniture Cost?
La-Z-Boy Southeast | August 13, 2020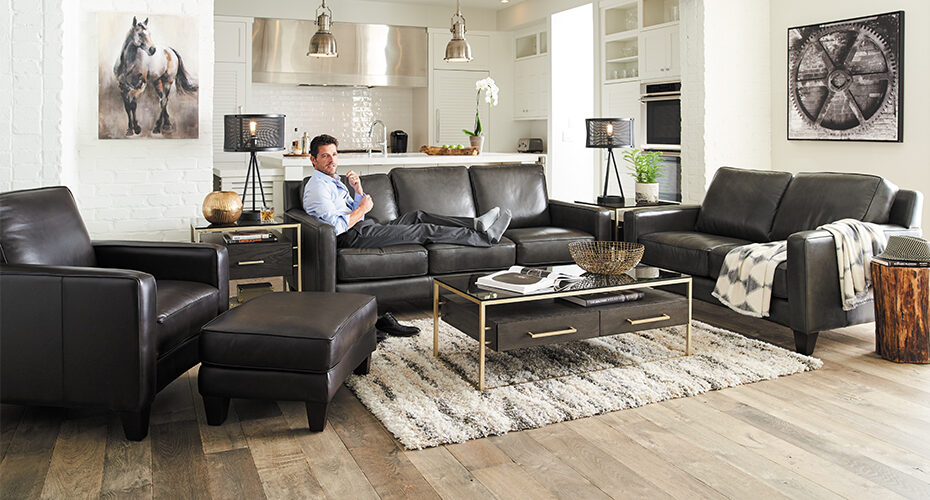 One of the most common questions we receive is, "How much does leather furniture cost?"
Leather furniture has many benefits including comfort, durability, and high lifetime value.
In this article, we'll look at all the factors used to determine how much leather furniture costs.
Leather Furniture Cost: Type of Leather
The first factor in determining the cost of leather furniture is the type of material it's built with.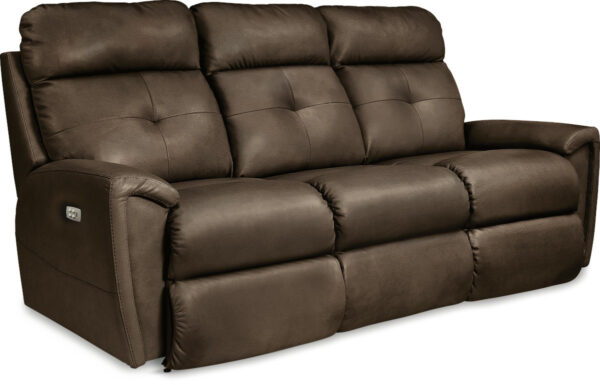 There are two types of leather used in the production of most furniture.
Genuine leather is made out of the top grain or split of 100% cowhide.
Bonded leather is made with tiny bits of genuine leather that fall off during processing.
You'll notice genuine leather is buttery soft, durable, and priced higher than bonded.
However, bonded leather will save money and give you the same look you're going for.
Leather Furniture Cost: Size of Furniture
Larger pieces of leather furniture will have a higher material cost than smaller pieces.
For example, a leather sectional will cost more than a leather chair.
This is simply because it takes more leather to produce these larger pieces.
It's a good idea to keep this in mind when planning your room and keeping to your budget.
Leather Furniture Cost: Options & Upgrades
At La-Z-Boy Home Furnishings & Décor, our leather furniture has a wide selection of available options and upgrades.
For example, all of our reclining furniture has the ability to be upgraded from manual to power.
We also offer contrasting welt, finish, and cushion options.
Adding these options and upgrades to your leather furniture will increase the final price of your purchase.
How Much Does Leather Furniture Cost?
The average price of leather furniture can range anywhere from $599 – $7,999 depending on the leather quality, size, and upgrades.
Although you may pay more upfront, the lifetime value of genuine leather furniture will be much higher than cheaper options.
Plus, 100% genuine top grain leather feels much softer than bonded or fake leather.
Check Out These Additional Resources
So how much does leather furniture cost? The answer is it depends.
At La-Z-Boy Home Furnishings & Décor, all of our furniture can be customized with more than 900 fabrics and leathers.
Here are some additional online resources you may like to check out:
We'd be happy to help you bring your dreams to life at any of our locations in NC, SC, and GA.