How Much Does Solid Wood Furniture Cost?
La-Z-Boy Southeast | June 12, 2020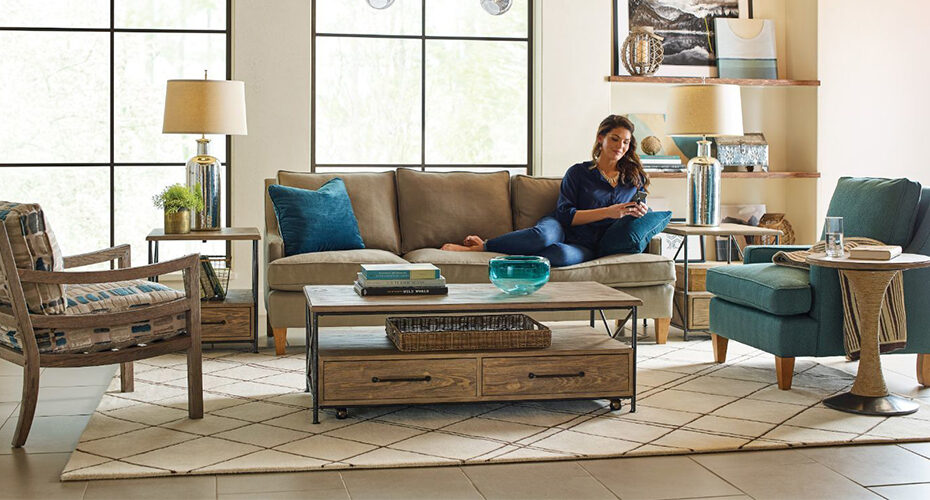 One of the most common questions we receive is, "How much does solid wood furniture cost?"
Solid wood furniture has many benefits including durability, easy maintenance, and high lifetime value.
In this article, we'll look at all the factors used to determine how much solid wood furniture costs.
Solid Wood Furniture Cost: Type of Wood
One of the main factors in determining the cost of solid wood furniture is the type of hardwood or softwood it's built with.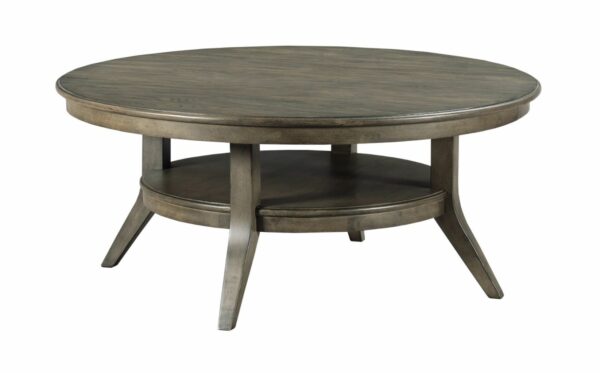 Hardwoods are naturally stronger than softwoods because they are much denser.
This means hardwood will cost more because it takes longer to grow and it's characteristics are in high demand.
Common Hardwoods:
Alder
Aspen
Balsa
Beech
Hickory
Magnolia
Mahogany
Maple
Oak
Poplar
Teak
Walnut
Common Softwoods:
Cedar
Douglas Fir
Juniper
Pine
Redwood
Spruce
Yew
The specific type of wood you select will also be reflected in the price of your furniture because some types are more common than others.
Although the initial cost of hardwood furniture may be higher than softwood, the lifetime value will be much greater.
Solid wood furniture is known for being passed down for many generations.
Solid Wood Furniture Cost: Size of Furniture
Larger pieces of furniture will have a higher material cost than smaller pieces.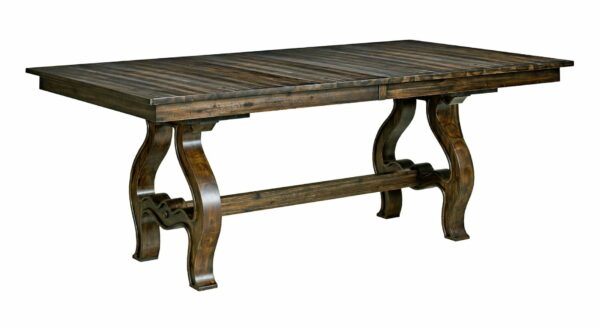 For example, a dining room table will cost more than it's matching dining room chair.
This is simply because it takes more wood to produce these larger products.
It's a good idea to keep this in mind when planning your room and keeping to your budget.
At La-Z-Boy Home Furnishings & Décor, we offer free design consultations to help you plan your layout. Plus, we'll help you stay under budget.
Solid Wood Furniture Cost: Craftsmanship
The time and craftsmanship put into each piece of furniture is another factor in its ticket price.
Kincaid Furniture is built in North Carolina and they use solid wood to provide quality and beauty that will last for generations.
They also use a variety of construction methods to improve the form and function of each piece.
Soft-Close Drawer Glides
Front Posts
Floating Panels
Finger Joints
Solid Wood Edges
Mortise & Tenon Joints
Floating Tops
Dovetailing
Adjustable Glides
These construction techniques are marks of quality craftsmanship. They also take a lot of time and skill to do right.
This means the labor costs associated with this type of construction will be higher.
How Much Does Solid Wood Furniture Cost?
The average price of solid wood furniture can range anywhere from $299 – $5,000 depending on the size, craftsmanship, and materials.
Furniture made out of solid wood will last much longer than furniture built with veneers, plastic, or particleboard.
Although you may pay more upfront, the lifetime value of solid wood furniture will be much higher than cheaper options.
Check Out These Additional Resources
So how much does solid wood furniture cost? The answer is it depends.
At La-Z-Boy Home Furnishings & Décor, we use solid wood in all of our frames and feature Kincaid Furniture in our showrooms.
Here are some additional online resources you may like to check out:
We'd be happy to answer all of your questions about solid wood furniture at any of our locations in NC, SC, and GA.