7 Best La-Z-Boy Recliners for Petite Body Types (5'4″ & Under)
La-Z-Boy Southeast | August 1, 2018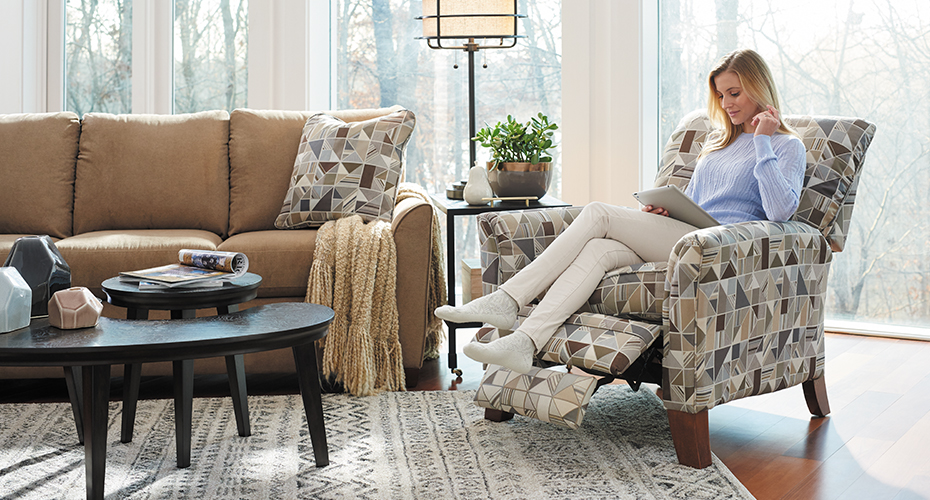 Are you looking for the best La-Z-Boy Recliners for petite body types? Getting fitted for a recliner is like getting fitted for a shoe except we focus on your whole body instead of just your feet.
If you're 5'4″ and under, you'll need a La-Z-Boy Recliner with a lower, narrower seat. These chairs offer the comfort La-Z-Boy is famous for on a smaller scale to fit your body type.
In this article, we'll take a look at the seven best La-Z-Boy Recliners for petite body types.
Why You Need a Recliner That Fits Your Body Type
Sitting in a recliner that doesn't fit your body can cause unnecessary pain. When you spend a long period of time in an ill-fitting chair, you may experience:
Neck Pain
Back Pain
Leg/Ankle Pain
This is because the cushions and leg rest don't align with your neck, back, and legs. For example, if the neck cushion pushes your neck forward because you're too small for the recliner – you'll experience neck pain.
Also, your ankles will hurt if they hang off the leg rest while you're reclined.
La-Z-Boy Recliners have seven patented features and benefits. Picking a recliner that fits your body type will help you get the most out of each one.
1) La-Z-Boy Collage Recliner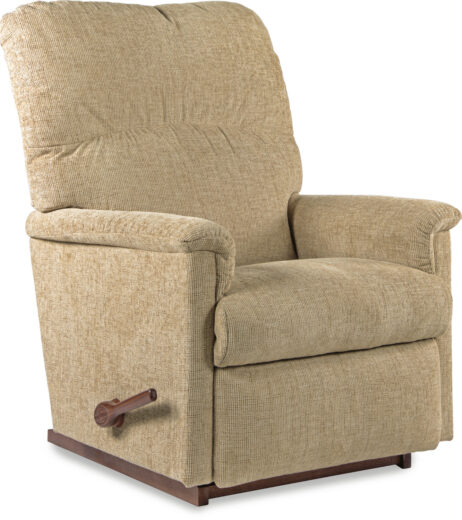 Read our review on the La-Z-Boy Collage Recliner.
2) La-Z-Boy Reed Recliner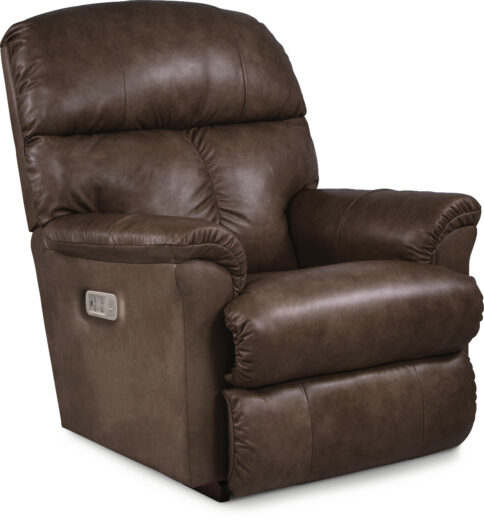 Read our review on the La-Z-Boy Reed Recliner.
3) La-Z-Boy Hayes Recliner
4) La-Z-Boy Raleigh Recliner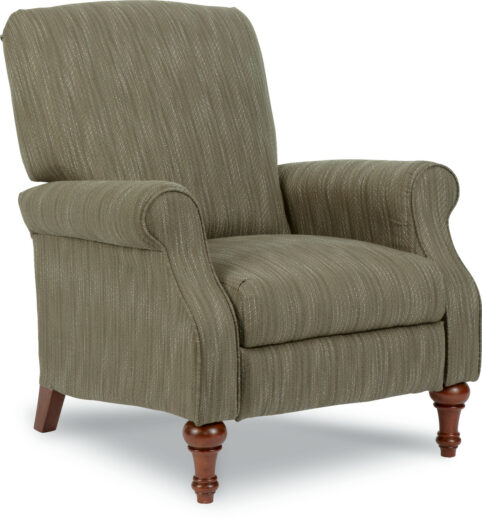 5) La-Z-Boy Charlotte Recliner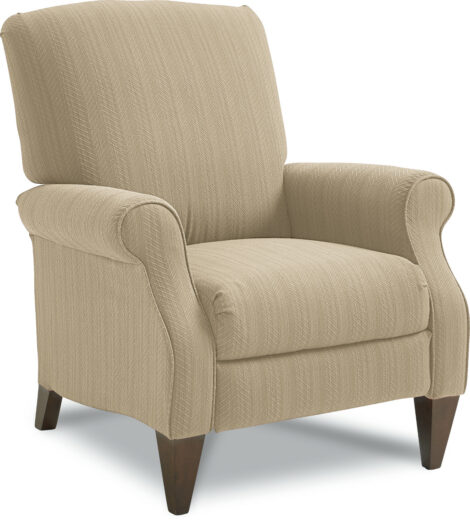 6) La-Z-Boy Haven Recliner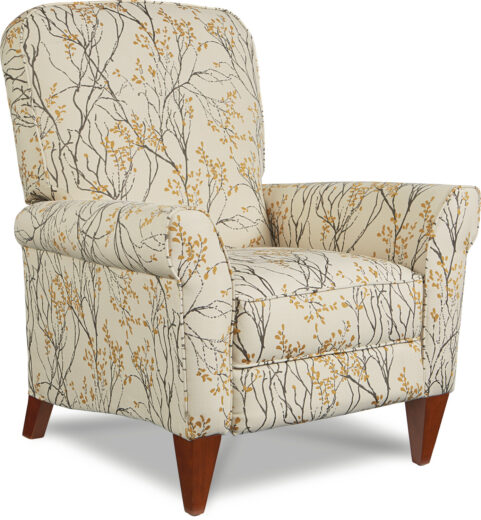 7) La-Z-Boy Riley Recliner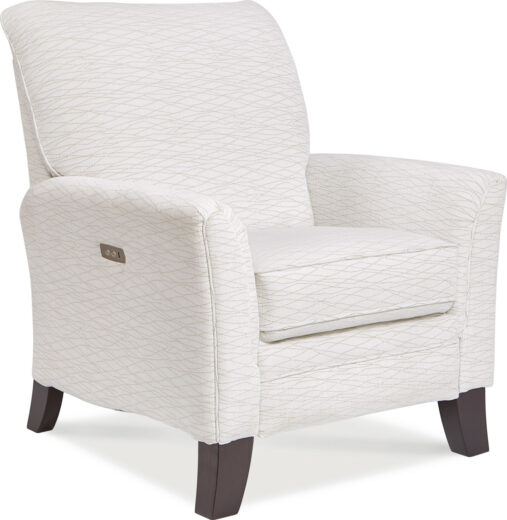 Try It Before You Buy It
Before you purchase any recliner, you'll want to make sure it fits your neck, lower back, and legs properly.
You can try all of the recliners mentioned above at your local La-Z-Boy Home Furnishings & Décor.
Plus, our free design service can help you style your recliner and the rest of your home.
You may also like to check out these lists of the best recliners for:
We'd be happy to get you fitted for a recliner at any or our locations in NC, SC, and GA.