How to Replace Your La-Z-Boy Recliner 3-Position Clips
La-Z-Boy Southeast | October 21, 2020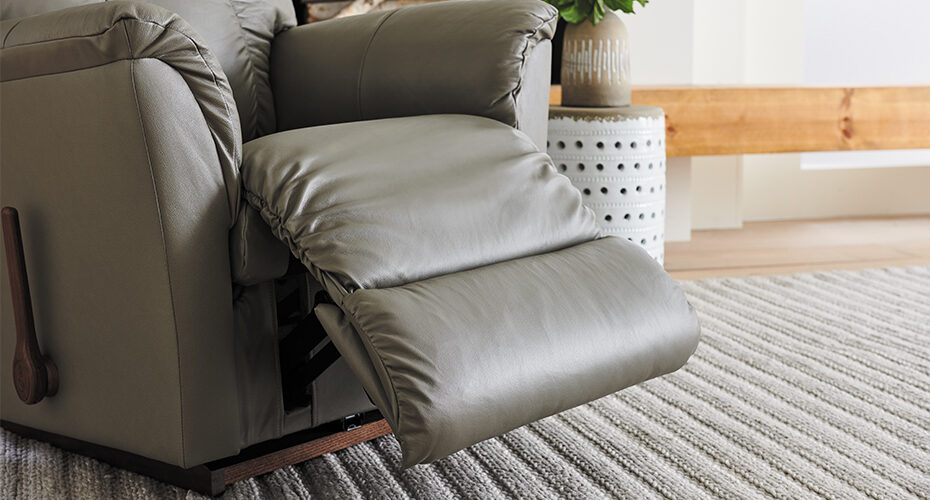 Are you interested in learning how to replace your La-Z-Boy Recliner 3-Position Clips?
At La-Z-Boy Home Furnishings & Décor, our service team is available to help you fix common issues quickly and easily.
In this article, we'll show you how to replace the 3-position clips on your La-Z-Boy Recliner.
What You'll Need to Replace Your 3-Position Clips
If the footrest on your La-Z-Boy Recliner is struggling to lock into place, you'll most likely need to replace your locking 3-position clips.
The first thing you'll need to do is order a pair of 3-position clip replacements from your nearest location or on eBay.
Thankfully, this is the only part or tool you'll need to replace your recliner's locking clips.
Remove The Back & Roll Your Recliner Forward
Removing the back of your La-Z-Boy Recliner will make it easier to roll your recliner forward.
Find the locks located on each side of the bottom of your backrest. Then flip them into the upright position to release the back.
Then put your foot on the base, grab both sides of the back, and slide up to remove the back.
Once the back is removed, roll your recliner forward until it is resting on its arm cushions.
Remove Your Recliner's Old 3-Position Clips
In order to remove your 3-position clips, grab each one from the bottom then pull out and up.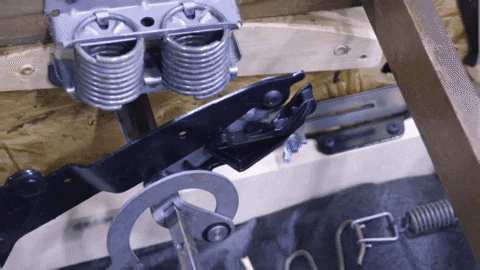 This will allow your old clips to gently slide out from their locking position.
Tip: You may want to wear a pair of gloves for extra leverage if needed.
Install Your Recliner's New 3-Position Clips
Each of your 3-position locks will have a L or R engraved inside to let you know which side of the recliner it goes on.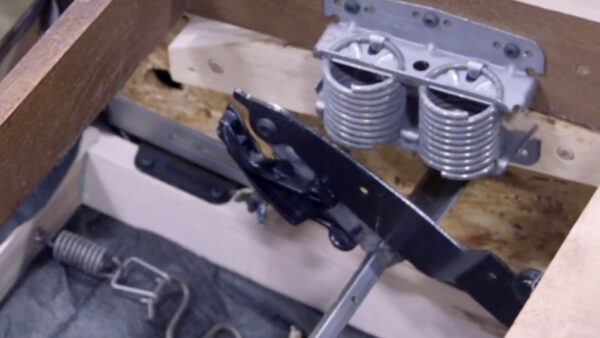 Line your clip up with the holes then push in and down to secure it to the lever.
Next, pull the front of the clip down so it wraps around the mechanism and locks into place.
Check Out These Additional Resources
We hope this quick and easy tutorial helped you replace your La-Z-Boy Recliner 3-Position Clips.
If you're still having issues, please contact La-Z-Boy Customer Care at 1-800-375-6890.
Here are some additional online resources you may like to check out:
We'd be happy to help you bring your dreams to life at any of our locations in NC, SC, and GA.