How to Disinfect Your Furniture
La-Z-Boy Southeast | April 23, 2020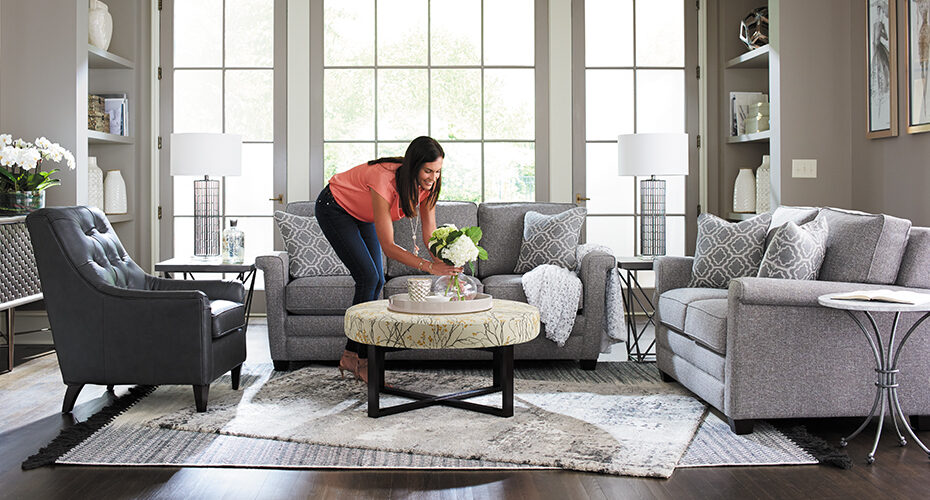 Are you interested in learning how to disinfect your furniture and keep your loved ones safe?
At La-Z-Boy Home Furnishings & Décor, this is a common question we receive on a regular basis.
In this article, we will show you how to disinfect your furniture at home.
Vacuum Your Upholstered Furniture
Regularly vacuuming your furniture will keep it looking new by removing the dust, dirt, and hair that accumulates over time.
Most vacuums come with a brush attachment like the one pictured below. The bristles will keep your vacuum from scratching or ripping your fabric.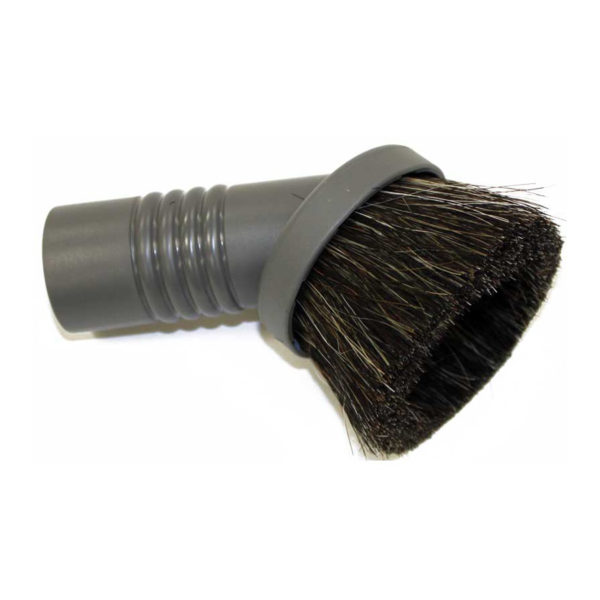 Vacuuming your upholstery before you start disinfecting will make the process easier and deliver better results.
Spray Furniture with Homemade Disinfectant
Spraying your furniture with a light disinfectant will prevent the spread of germs by killing viruses and bacteria.
To disinfect your furniture you'll need three common items found in most households:
Rubbing Alcohol (60 – 91% Isopropyl)
Water
Mix 2 parts rubbing alcohol with 1 part water to create our homemade disinfectant. Then pour the mixture into your spray bottle.
Hold the bottle 6 inches away from your furniture and lightly mist your sofas, loveseats, chairs, etc.
Allow your furniture to dry before you sit. This mixture should evaporate in less than an hour.
Set Your Furniture Outside
If the weather outside is exceptionally beautiful, you can use the healing powers of Mother Nature to disinfect your furniture.
Sunshine and clean air will naturally kill bacteria with UV rays and remove unwanted smells.
Setting your furniture outside in the early morning and bringing it in after sunset will give it enough time to air out.
Don't forget to check the weather report and be prepared to bring your furniture in if a surprise shower pops up.
Steam Clean Your Furniture
Steam cleaners do an outstanding job of disinfecting your furniture, floors, and bathrooms without chemicals.
These machines turn ordinary tap water into superheated steam that will kill 99% of bacteria, germs, and viruses.
The Dupray Neat Steam Cleaner is one of the most highly rated multipurpose steamers you'll find on Amazon.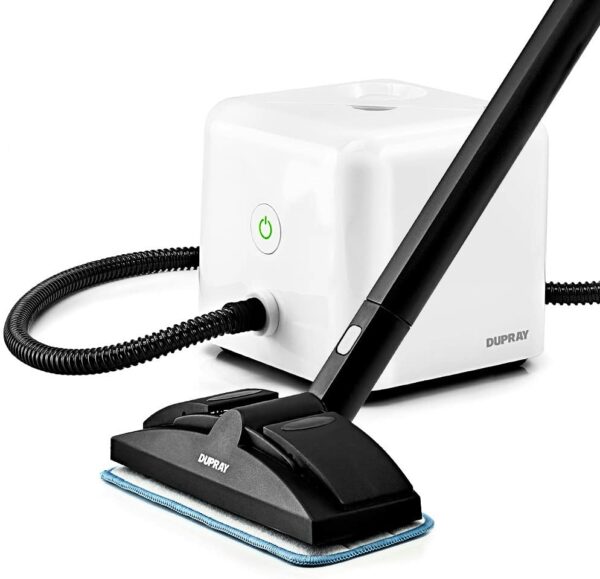 This steam cleaner allows you to safely disinfect furniture, chairs, delicate upholstery, and leather while removing stains and odors.
Click here to view price on Amazon.
Check Out These Additional Resources
Knowing how to disinfect your furniture will keep your friends and family safe and healthy.
At La-Z-Boy Home Furnishings & Décor, we can help you create a comfortable living space for them to relax in and enjoy.
Here are some additional online resources you may like to check out:
We'd be happy to help you bring your dreams to life at any of our locations in NC, SC, and GA.