Meet Rachel Bigler! Your La-Z-Boy Interior Designer in Charleston, SC
La-Z-Boy Southeast | July 22, 2020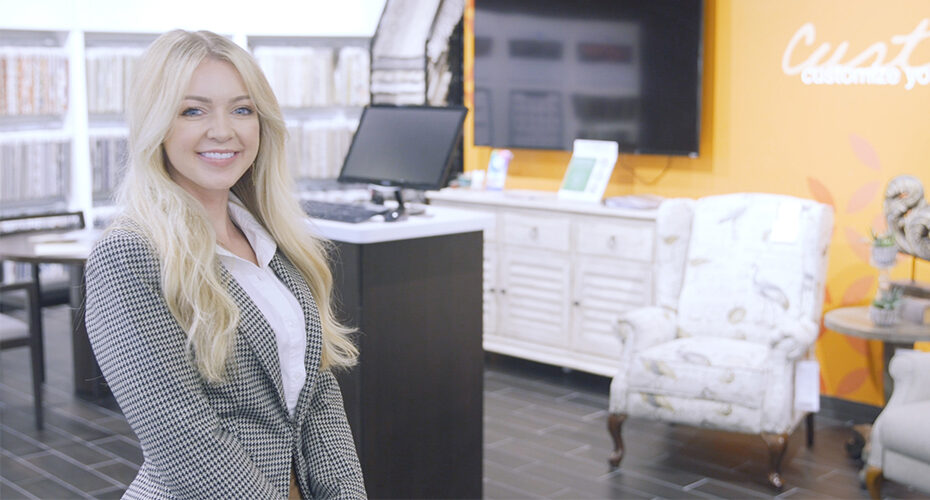 Rachel Bigler graduated with a degree in Interior Design from West Virginia University.
Her favorite part about our free design service is the ability to tell her client's story with a wide variety of fabrics and décor.
During her spare time, Rachel loves to spend time with friends, family, and her puppy.
The La-Z-Boy Interior Design Program has helped thousands complete their interior design project on-time and under budget.
Here are some additional online resources you may like to check out before you start your interior design project.
We'd be happy to guide you through the interior design process at any of our locations in NC, SC, and GA.