Meet Ruth Ellen Pidcock! Your La-Z-Boy Interior Designer in Greenville, SC
La-Z-Boy Southeast | May 12, 2021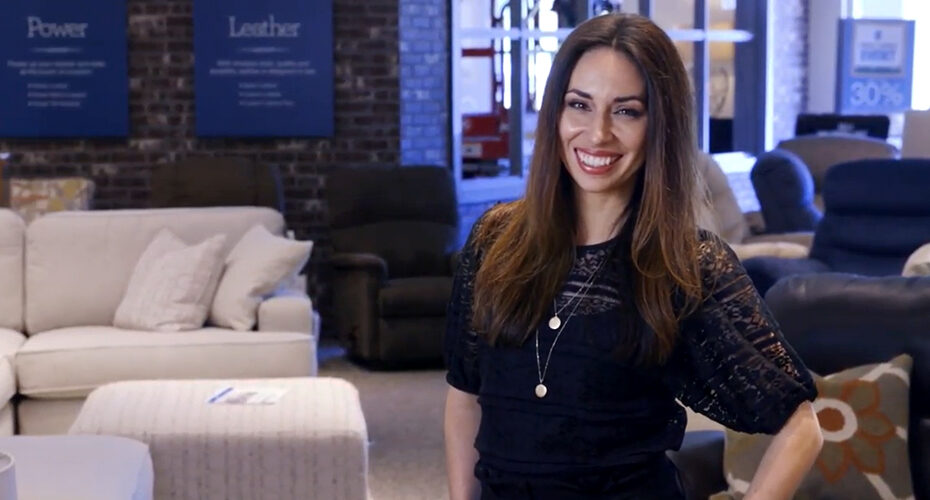 Ruth Ellen Pidcock graduated from Bob Jones University with a Bachelor of Arts in Interior Design.
She enjoys taking time to understand her client's interests and helping them make purchases with confidence.
During her free time, Ruth Ellen loves spending time with her five children and painting with watercolors.
The La-Z-Boy Interior Design Program has helped thousands complete their interior design project on-time and under budget.
Here are some additional online resources you may like to check out before you start your interior design project.
We'd be happy to bring your dreams to life at any of our locations in NC, SC, and GA.