Meet Nitya Kolli! Your Degreed Interior Designer in Charlotte, NC
La-Z-Boy Southeast | October 13, 2022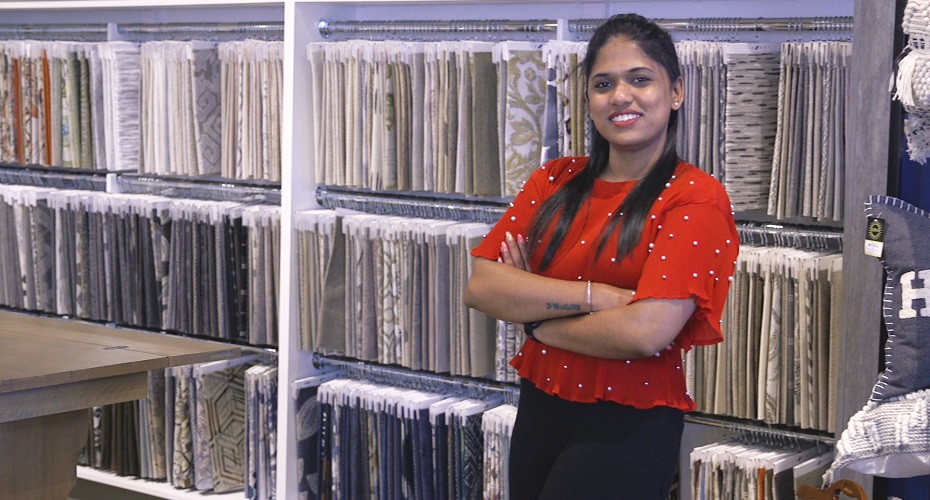 Nitya Kolli has a master's degree in architecture from UNCC and a degree in Interior Design from Central Piedmont Community College.
She's an interior designer at our location in Charlotte, NC.
In her free time, Nitya enjoys:
Nitya's favorite quote is by Winston Churchill "We shape our home, and then our homes shape us."
She enjoys being a part of the design journey to help clients build a space that they'll love.
La-Z-Boy Interior Design Program
The La-Z-Boy Interior Design Program has helped thousands complete their interior design project on-time and under budget.
Here are some additional online resources you may like to check out before you start your interior design project.
We'd be happy to guide you through the interior design process at any of our locations in NC, SC, and GA.