Meet Nina Russell! Your Degreed Interior Designer in Asheville, NC
La-Z-Boy Southeast | November 17, 2017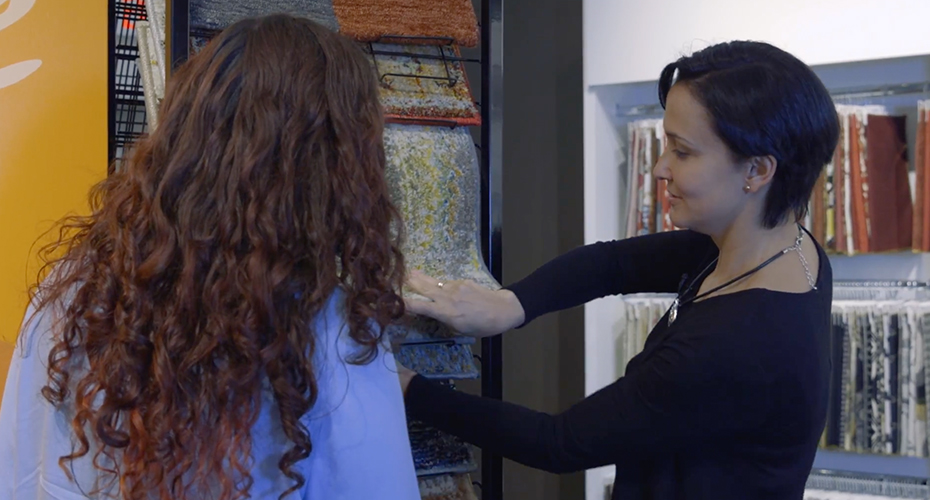 Nina Russell is a graduate from the Academy of Art University in San Francisco, CA where she received her degree in Interior Design and Architecture.
In her free time, Nina enjoys working on computers, taking them apart, and putting them back together.
Nina also enjoys learning foreign languages. She's currently fluent in:
And she's looking forward to learning French and Japanese in the future.
Her favorite part about our Free Interior Design Program is making her clients fall in love with their new room. Nina looks at each project like a puzzle and she enjoys figuring out how to solve each one.
The La-Z-Boy Interior Design Program has helped thousands complete their interior design project on-time and under budget.
Here are some additional online resources you may like to check out before you start your interior design project.
We'd be happy to guide you through the interior design process at any of our locations in NC, SC, and GA.