Meet Mawi Kim! Your Degreed Interior Designer in Greenville, SC
La-Z-Boy Southeast | February 12, 2018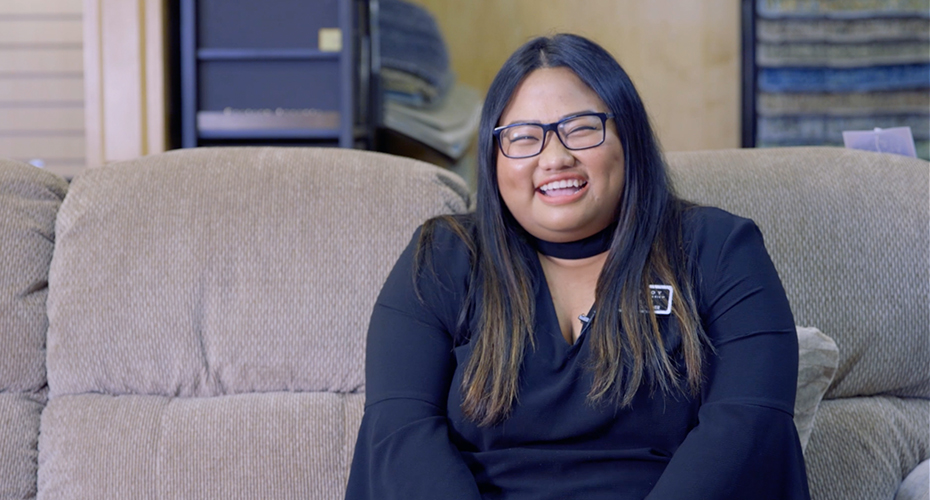 Mawi Kim received her Bachelor of Fine Arts from Bob Jones University in Greenville, SC. She is a member of the Interior Design Team at your store in Greenville.
In her spare time, Mawi enjoys:
Spending time with her family
Attending shows at the Peace Center
Traveling to at least two countries per year
She also enjoys taking care of her new puppy, Max!
Mawi's favorite part about the La-Z-Boy Interior Design Program is meeting a wide demographic of people. And interacting with clients from all over the world.
The La-Z-Boy Interior Design Program has helped thousands complete their interior design project on-time and under budget.
Here are some additional online resources you may like to check out before you start your interior design project.
We'd be happy to guide you through the interior design process at any of our locations in NC, SC, and GA.