Meet Jenny Colwell! Your Degreed Interior Designer in Evans, GA!
La-Z-Boy Southeast | May 17, 2023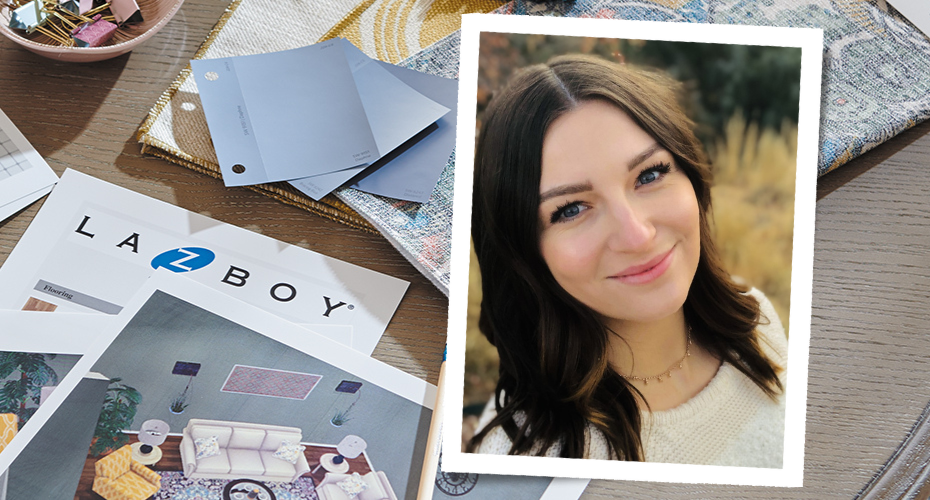 Jenny Colwell earned her Bachelor of Science Degree in Interior Design from Northern Arizona University.
Her favorite part of our free design service is helping customers blend new pieces with their existing pieces to create a new look.
During her free time, Jenny enjoys walking her dogs, taking them to the beach, and watching tv.
You can meet Jenny and ask for her design tips in-person at La-Z-Boy Home Furnishings & Décor in Evans, GA!
La-Z-Boy Interior Design Program
The La-Z-Boy Interior Design Program has helped thousands complete their interior design project on-time and under budget.
Here are some additional online resources you may like to check out before you start your interior design project.
We'd be happy to guide you through the interior design process at any of our locations in NC, SC, and GA.