Meet Evelyn Vargas! Your La-Z-Boy Interior Designer in Lexington, SC
La-Z-Boy Southeast | May 6, 2021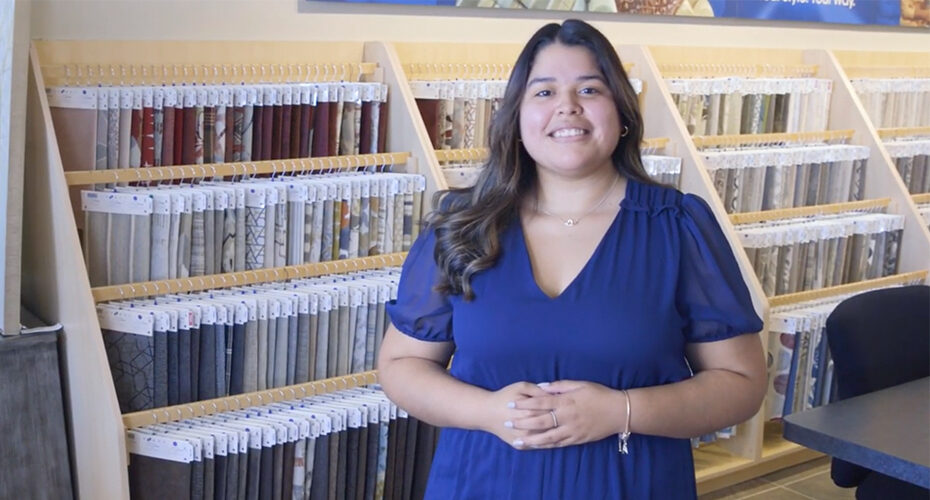 Evelyn Vargas earned her Bachelor of Fine Arts in Interior Design from the New York Institute of Technology.
Her favorite part of our free design service is how unique the experience is for each individual.
During her free time, Evelyn enjoys painting, traveling, and trying new food.
The La-Z-Boy Interior Design Program has helped thousands complete their interior design project on-time and under budget.
Here are some additional online resources you may like to check out before you start your interior design project.
We'd be happy to bring your dreams to life at any of our locations in NC, SC, and GA.