Meet Ellie Abbott! Your Degreed Interior Designer in Pineville, NC
La-Z-Boy Southeast | November 2, 2017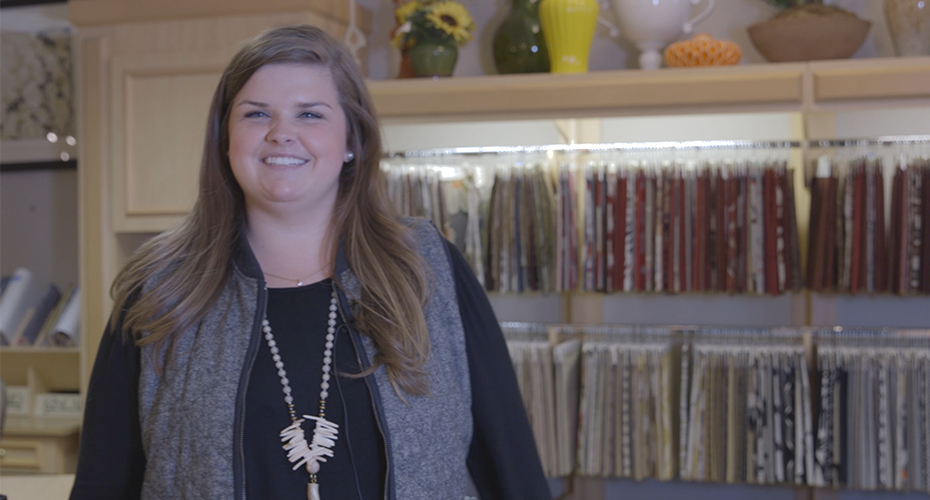 Ellie Abbott is a graduate of Converse College in Spartanburg, SC. After receiving her Bachelors of Fine Arts in Interior Design, she decided to move to Charlotte, NC to pursue her love of design. In her free time, Ellie enjoys:
Seeing new places
Antique shopping
Completing do-it-yourself projects
Her favorite part about the La-Z-Boy Interior Design Program is getting to know her clients on a personal basis and helping them transform their space into somewhere they love and feel comfortable in.
The La-Z-Boy Interior Design Program has helped thousands complete their interior design project on-time and under budget.
Here are some additional online resources you may like to check out before you start your interior design project.
We'd be happy to guide you through the interior design process at any of our locations in NC, SC, and GA.