Meet Billie Wachman! Your Degreed Interior Designer in Evans, GA
La-Z-Boy Southeast | November 27, 2017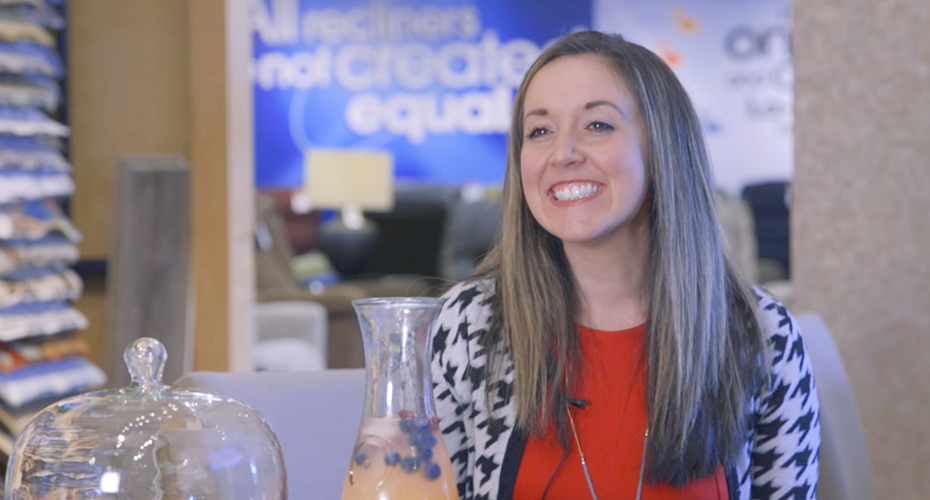 Billie Wachman received her Interior Design degree from Florida State University. And she's consistently ranked as one of the top La-Z-Boy Interior Designers in the United States.
Her favorite part about our Free Interior Design Program is visiting her client's homes and seeing what makes them different. As well as learning their personal style.
In her free time, Billie loves spending time with her four children and taking them to new places.
The La-Z-Boy Interior Design Program has helped thousands complete their interior design project on-time and under budget.
Here are some additional online resources you may like to check out before you start your interior design project.
We'd be happy to guide you through the interior design process at any of our locations in NC, SC, and GA.