Meet Damini Patel! Your La-Z-Boy Interior Designer in Savannah, GA
La-Z-Boy Southeast | July 16, 2020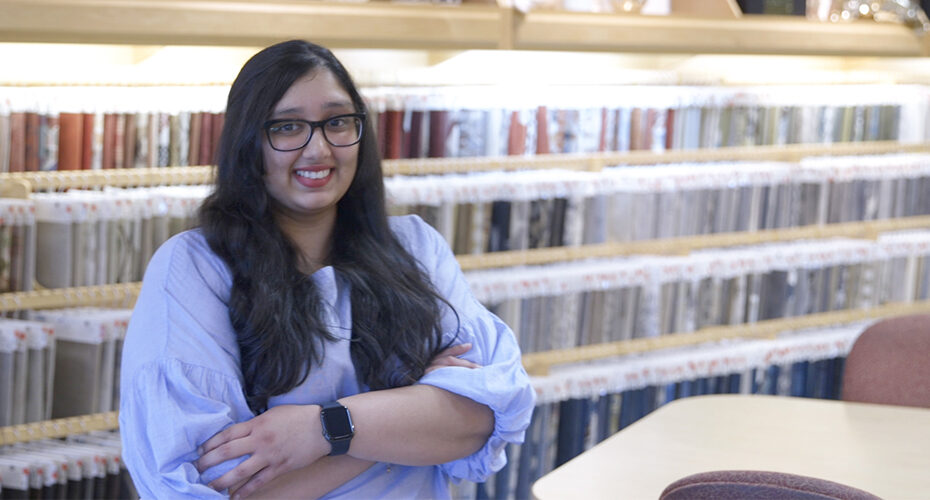 Damini Patel graduated with a degree in Interior Design from Savannah College of Art and Design.
She loves getting to know clients on a personal level and mixing family heirlooms into new designs.
In her spare time, Damini likes to explore new places with friends and family.
The La-Z-Boy Interior Design Program has helped thousands complete their interior design project on-time and under budget.
Here are some additional online resources you may like to check out before you start your interior design project.
We'd be happy to guide you through the interior design process at any of our locations in NC, SC, and GA.