Meet Ariana Scherbauer! Your La-Z-Boy Interior Designer in Charlotte, NC
La-Z-Boy Southeast | May 4, 2021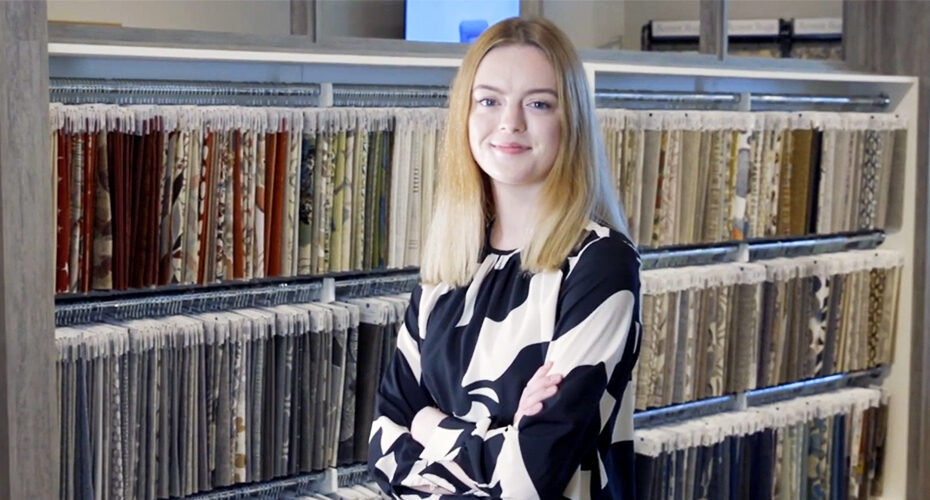 Ariana Scherbauer graduated with a degree in Interior Design from the University of Kentucky.
She loves meeting with new clients and being able to personalize their space.
In her free time, she loves to spend time with her family and traveling.
The La-Z-Boy Interior Design Program has helped thousands complete their interior design project on-time and under budget.
Here are some additional online resources you may like to check out before you start your interior design project.
We'd be happy to bring your dreams to life at any of our locations in NC, SC, and GA.